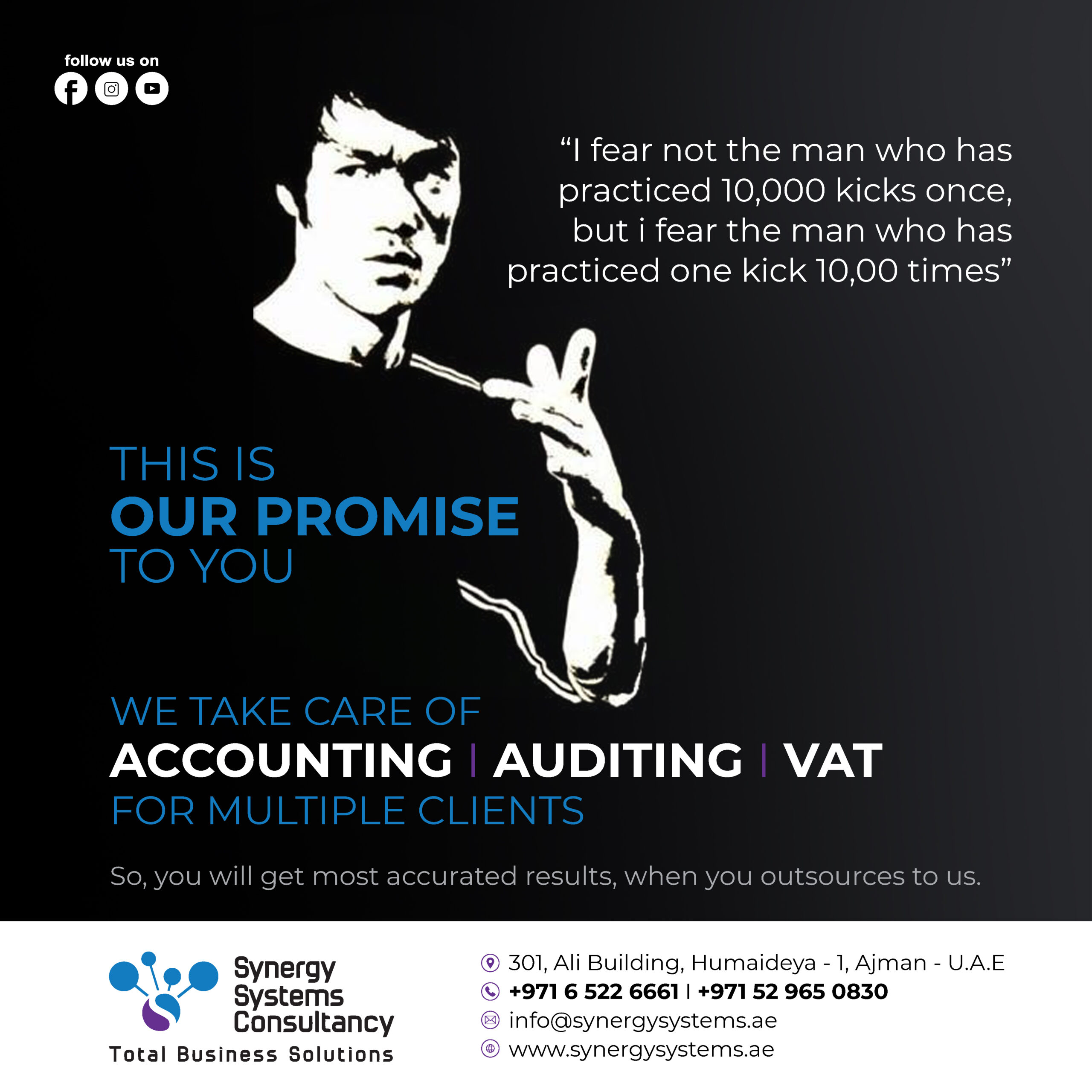 3 Great benefits of outsourcing accounting and payroll activities.
Saving time on processing:
By outsourcing accounting and payroll tasks, you may gain more time and focus on adding value to revenue-generating operations while having the peace of mind that it is being well taken care of by experts in this sector.
Maintaining up-to-date accounting status
Accounting and payroll-related information of any kind can be accessed on a regular basis by professional service providers who handle outsourced accounting services. Advanced software can assist businesses in viewing customized reports, which can save a significant amount of time when making critical financial decisions.
Obtaining a high level of accuracy
Outsourcing your accounting and payroll tasks ensures better control of back-office functions. Because accounting and payroll services will be handled quickly and efficiently by dedicated experts in the team.
Let us know your decision.