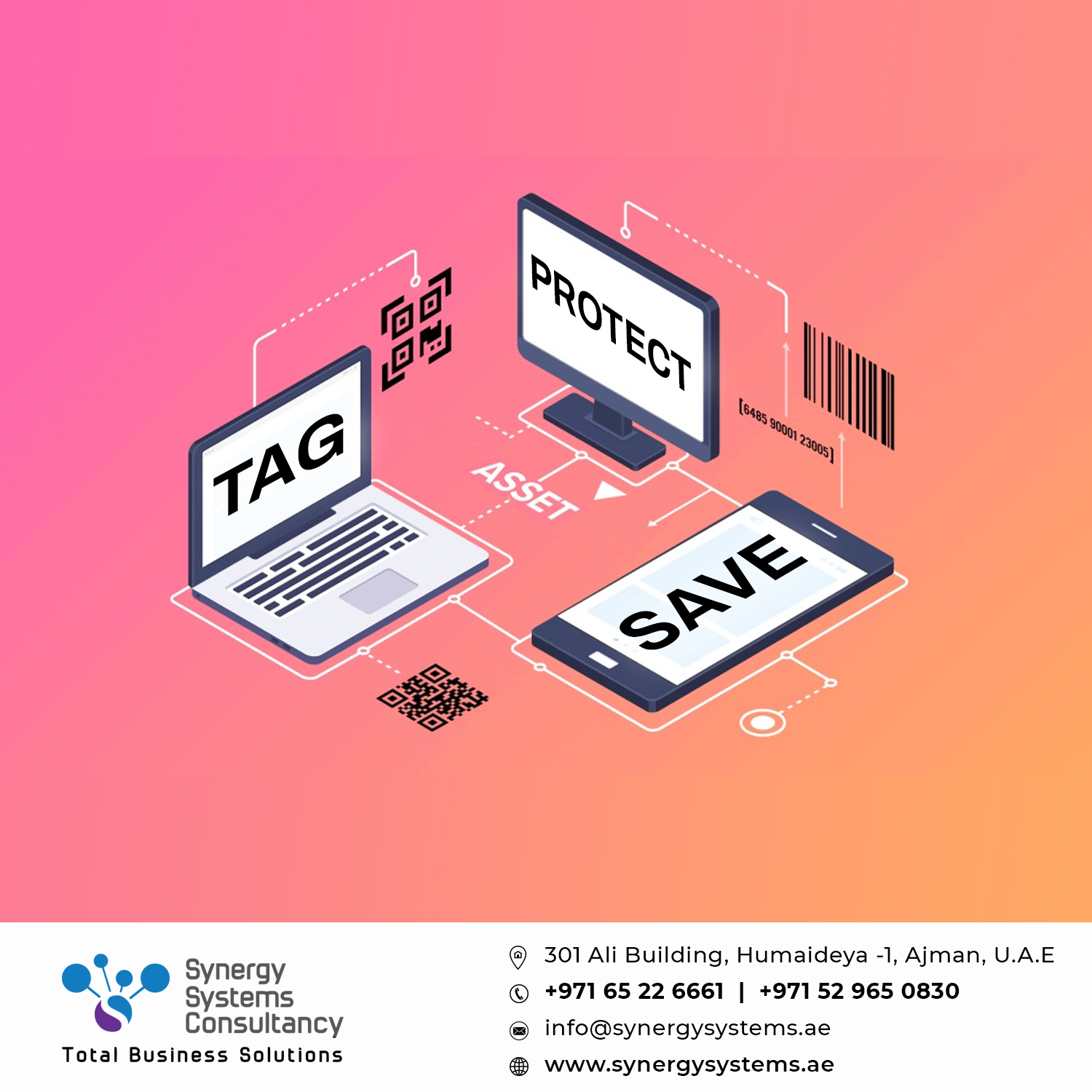 Asset tagging!
What and Why?
The application of tags to assets in order to identify them individually and track their data from real-time location to maintenance history. These tags are allocated to both fixed and mobile assets scattered across multiple sites and warehouses. This allows organizations to gain a full perspective of all of their assets.
The Benefits of Asset Tagging
1. It is simpler to keep track of consumption, repair, and maintenance actions.
2. Reduces the amount of time spent looking for equipment data and history.
3. Simplifies exact data gathering in order to determine which stage of its lifetime stage it is in, as well as to evaluate the condition and criticality.
4. Because the data is so dependable, it aids in making more accurate and well-informed decisions.
5. When it is part of a comprehensive maintenance strategy. It encourages proactive preventive maintenance.
All equipment is tagged, and certain technologies work remotely, which can aid in the prevention of theft.
You may ensure the safety and security of your company's assets by conducting a forensic audit in connection with asset tagging.